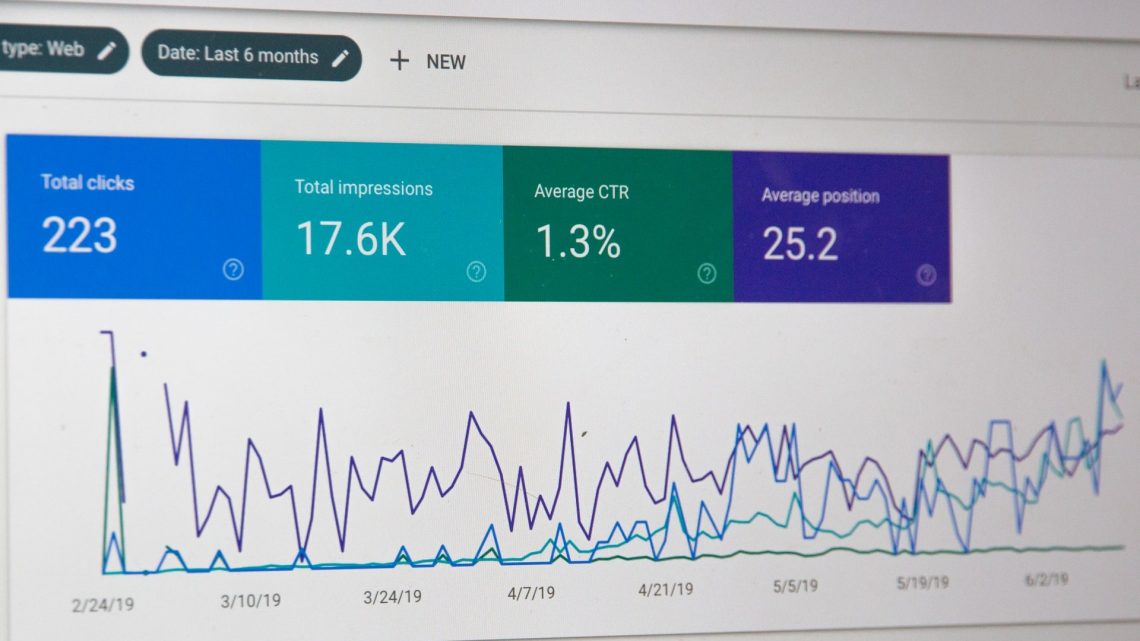 August 1, 2021
Don\'t be fooled: The most popular myths about SEO positioning

Experts and agencies that promise you the moon for extraordinarily low prices will probably end up damaging the SEO positioning of your website. Why? Because those who promise to rank number 1 for a keyword in a very short time are probably skirting the rules.
These techniques are known as Black Hat SEO and it is risky to carry them out. Eventually, the search engines will notice and penalise your website.
In the long run, this will hurt your SEO ranking and also your brand. Think of all the time and resources you've invested in your website going down the drain. Not ideal, is it?
That's why we're going to talk about the most popular myths about SEO strategy and what to expect over time.
SEO myths and falsehoods
Forget about unrealistic expectations and set smart goals. If you talk to an agency or SEO provider and they promise you:
– Appear first in organic search results in a short time.
– Get a lot of organic traffic overnight.
– That they will take care of your SEO once and it will be good for life.
– Incredible results for a ridiculously cheap price
The right thing to do is to run away because SEO is like going to the gym. It takes time, effort and dedication to get your business to the top of the search engine results.
So how long will it take to see the results of an SEO strategy on my website?
SEO strategies take 3 to 12 months to show results. In fact, after doing the initial work and while you continue to develop quality content and improve your website over time, this is how long you should expect to wait:
– Initial results after 3 months.
– Noticeable effects after 6 months.
– Full results after 12 months.
Although SEO is a continuous process of work, if done well and by professionals, the results you achieve will last over time, providing a steady and reliable source of organic traffic, leads and sales for your website and your business.