Best Invisalign Guide Ever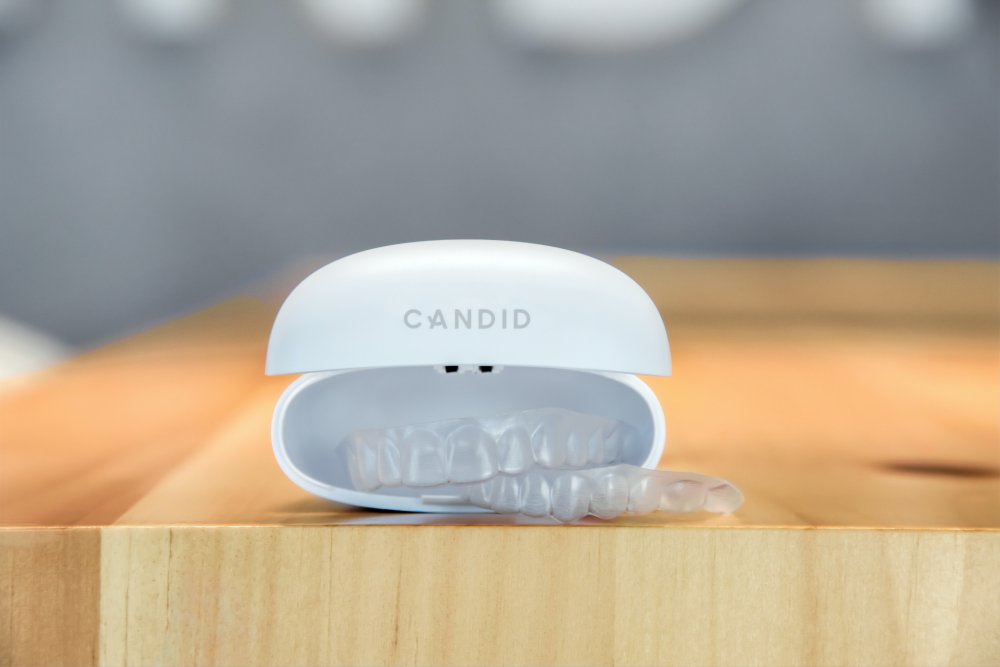 Most people with teeth misalignment conditions want to improve the look of their smile but believe only the traditional metal braces can fix their alignment issues. Invisaligns are a good option for straightening the teeth without surgery or using metal braces. Keep reading to discover more information about using Invisalign.
What is Invisalign made from?
The invisible aligners commonly known as Invisalign are made from polyurethane resins, a medically grade plastic. They are clear aligners manufactured and customized based on the teeth' x-rays and photographs to meet the specific need. Be rest assured that the Invisalign is safe to use and comfortable.
Who can use Invisalign?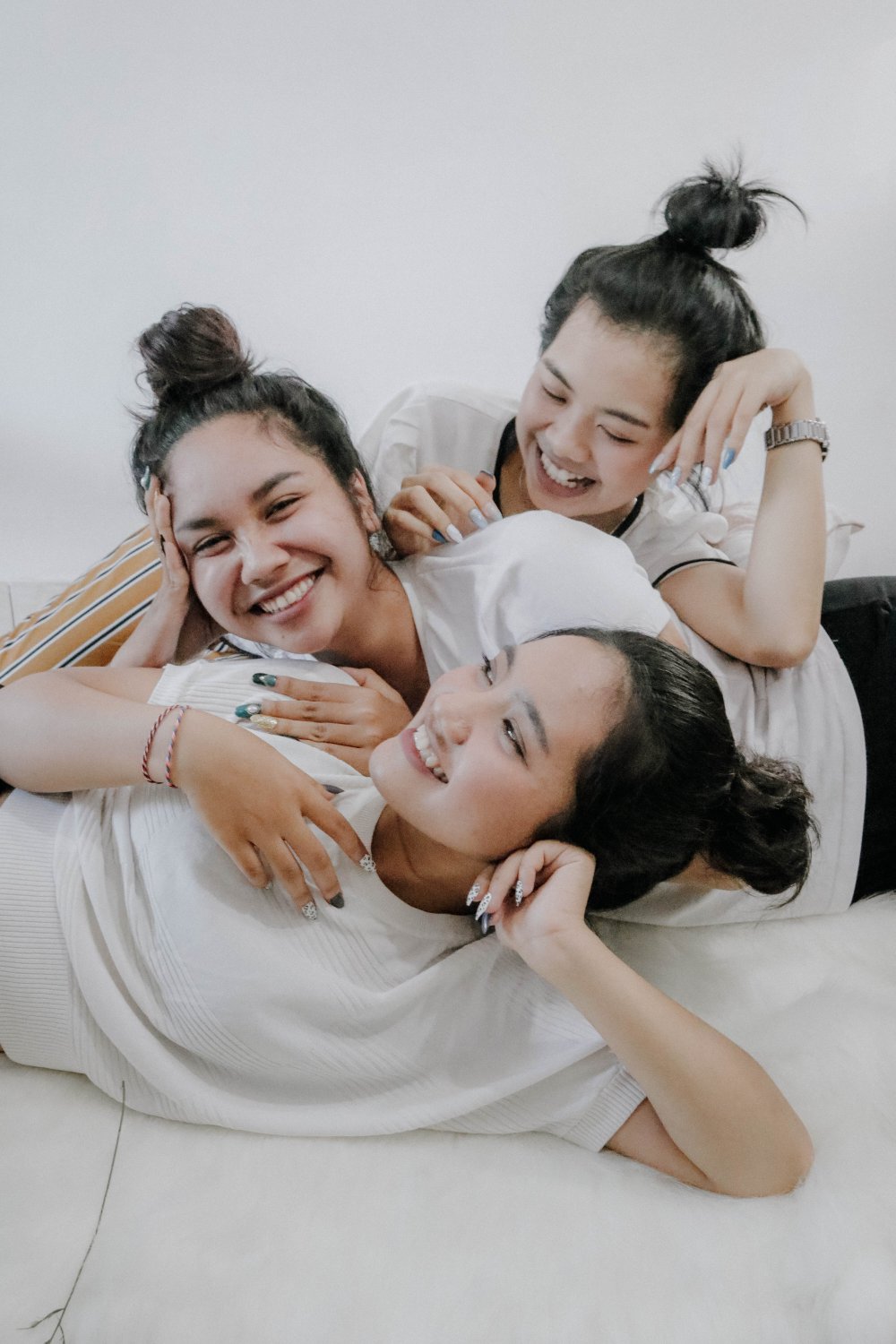 Adults and teenagers can use the Invisalign. Also, it's safe to use by children from the ages of 8 under close supervision. For teeth misalignment conditions like overbite, open bite, under bite, crowded teeth, and cross bite, the Invisalign does the magic.
How long will I wear the Invisalign?
It depends on the severity of the teeth misalignment. For some people, it can take up to a year, while others get it done within 8- 10 months. The treatment duration can also depend on age. An orthodontist will examine you to determine the treatment duration for you.
What's the cost of Invisalign?
The treatment cost depends on several factors. It includes the severity of the condition, the treatment plan, and where you choose to do the treatment. You will get a treatment cost containing the cost of Invisalign treatment which includes the x-rays expenses.
Invisalign has a lot of benefits when compared to metal braces. It is comfortable, saves time, and is easy to maintain. Above all, you won't end up with sores and pains in the mouth. Note: You will have to wear retainers after completing the Invisalign treatment to maintain the already aligned teeth.